What an outstanding healing team! I now have more energy, good digestion and feel younger than ever! Kim and Candace do the research, share vital information and create personalized protocols with life changing results. I tell so many people about Kim & Candace. They have their hearts in healing. Miracle workers with love.
-TRACY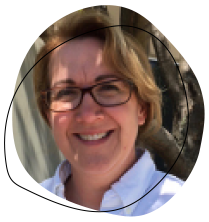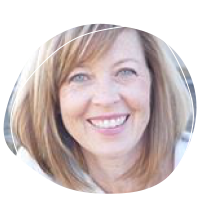 Kim and Candace are true healers in every sense. They are dedicated to discovering the secrets and tools to each patient's balance, strength and vitality.
– DARCIE
Kim and Candace helped transform my life in so many ways. Using their skills in nutrition, bodywork and Chinese medicine I was able to stop taking 15 prescription medications (working with my doctors). They are miracle workers and have made my retirement years a joy!
– SARAH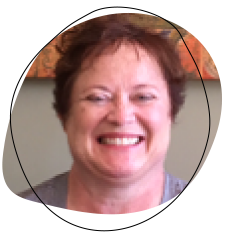 What a remarkable, life changing experience I had when I was treated by the dynamic duo, the Vitality Pioneers, Kim and Candace. I worked first with Kim, who through a fusion of different muscle testing techniques was able to painlessly identify and release blockages and pain that I had for some time. She was able to teach me simple ways that new alignment could be maintained and consciously practiced simply and easily. It has been several months since her treatment and nome of the pain in my shoulders, back, knees or hips has returned. This work, in tandom with the nutritional analysis by Candace has assisted me in losing weight, feeling more energetic, sleeping better and having more vital hair and nails. Candace taught me how to eat for my blood type and she also prescribed specific supplements that were tailored to my various needs. I feel like "all of me" gets out of bed in the morning and the energy and vitality I feel during the day is even and constant. I am so grateful for the revolutionary work of these two awesome women.
– IVY